Chandigarh April 16, 2019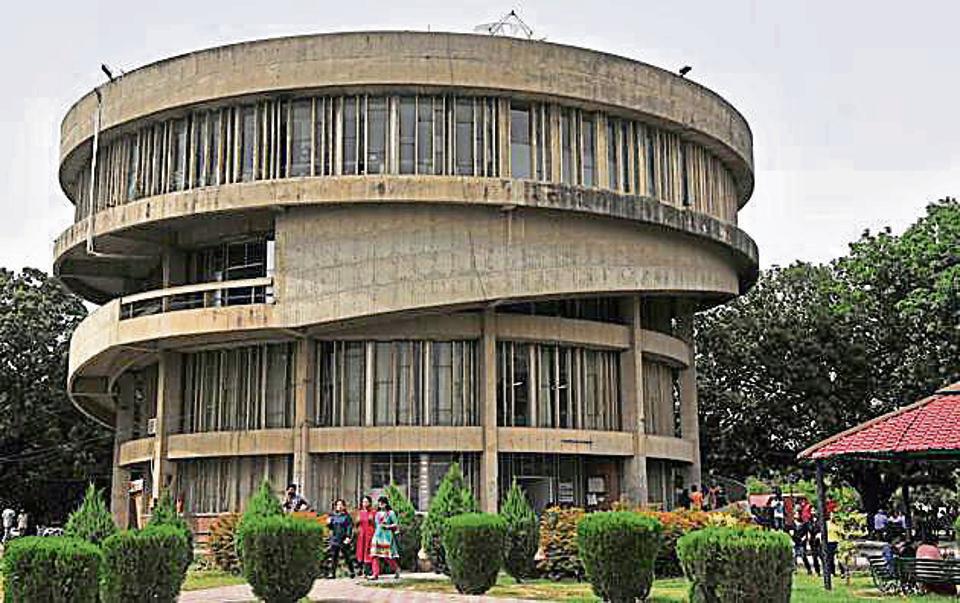 Dr. Rohit K. Sharma, Assistant Professor, Department of Chemistry & Centre for Advanced Studies, Panjab University, Chandigarh has been awarded the prestigious project from SPARC (Scheme for Promotion of Academic and Research Collaboration), an initiative of Ministry of Human Resource & Development, Government of India, in collaboration with Osaka University, one of the top 100 Universities of World, Japan.
The project objectives include the academic and research visits by Osaka 
University Professors and students to PU and PU students to Osaka University. It also includes organization of workshop at PU and writing of joint monograph by PU and Osaka University.
https://news7world.com/wp-content/uploads/2019/03/s1.jpg
160
162
News 7 World
https://news7world.com/wp-content/uploads/2018/12/Untitled.jpg
News 7 World
2019-04-16 13:21:08
2019-04-16 13:21:11
Panjab University, Chandigarh has been awarded the prestigious project from SPARC