Chandigarh May 17, 2019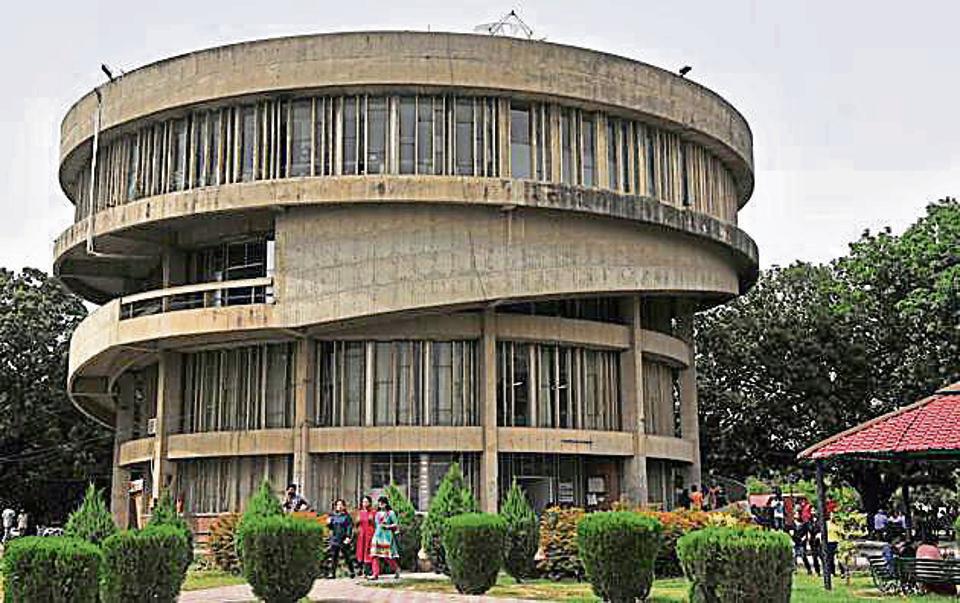 The Centre for Leadership & Education Management (CALEM), Department of Education, Panjab University Chandigarh under the aegis of (Pandit Madan Mohan Malaviya National Mission on Teachers and Teaching) PMMMNMTT, MHRD, Govt of India is organizing 7 days' national workshop from May 20-26, 2019 on Qualitative Research Methods in Social Sciences with the theme Equity and Social Justice at ICSSR Hall, Panjab University. The keynote speaker will be Prof. Padma M. Sarangapani from Tata 
Institute of Social Science, Mumbai and the inaugural session will be chaired by Prof. Krishna Kumar, Padma Shri and former Director NCERT, New Delhi. Prof. Devinder Singh, Secretary to Vice Chancellor, P.U. Chandigarh will be the Chief Guest for the inaugural session on May 20, 2019.  The workshop will bring together the educationists, academicians and researchers from eminent institutions across the length and breadth of the country. The highlight of the workshop is to draw upon the traditions of qualitative research methods catering to the purpose of equity and social justice. The objective is to equip the researchers in developing a deep 
understanding about the epistemological and methodological framework of qualitative research designs along with providing participants a holistic perspective about current social issues. 
https://news7world.com/wp-content/uploads/2019/03/s1.jpg
160
162
News 7 World
https://news7world.com/wp-content/uploads/2018/12/Untitled.jpg
News 7 World
2019-05-17 11:53:33
2019-05-17 11:53:36
Curtain Raiser Seven Days' Workshop on Qualitative Research Methods in Social Sciences