Chandigarh May 1, 2019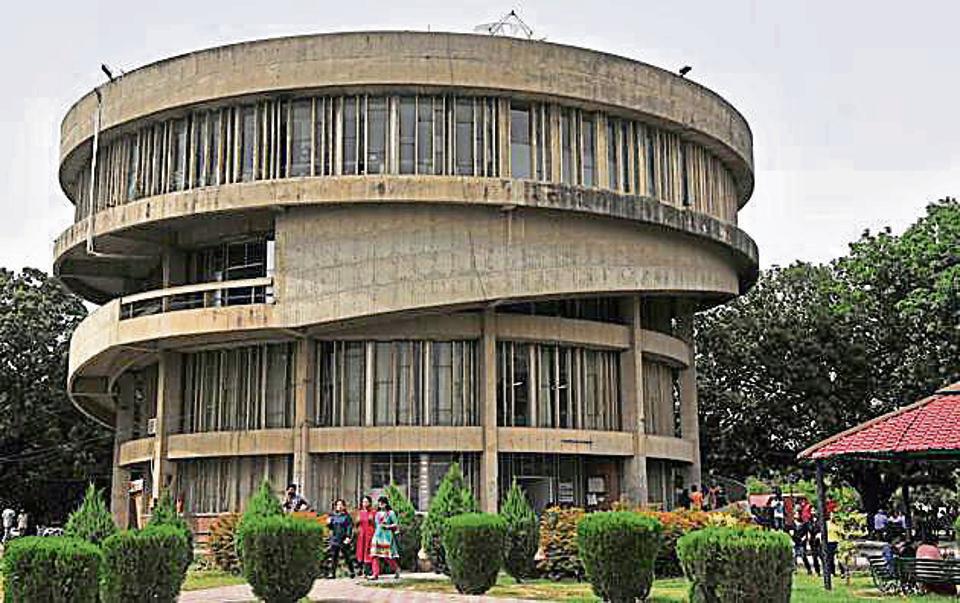 The Panjab University Alumni Association, Panjab University, Chandigarh 
invites you to a film screening and discussion session with Professor M.L. Raina, who has been Emeritus Fellow and Professor at the department of English and Cultural Studies. The film to be screened is 'The Remains of the Day, based on a novel of the same name by Kazuo Ishiguro. The screening cum interactive session will be organised in the English Auditorium , Panjab University, Chandigarh, from 10 AM to 1 PM on May 2, 2019. 
https://news7world.com/wp-content/uploads/2019/03/s1.jpg
160
162
News 7 World
https://news7world.com/wp-content/uploads/2018/12/Untitled.jpg
News 7 World
2019-05-01 11:43:47
2019-05-01 11:43:50
The screening cum interactive session will be organised in the English Auditorium , Panjab University, Chandigarh