Chandigarh April 30, 2019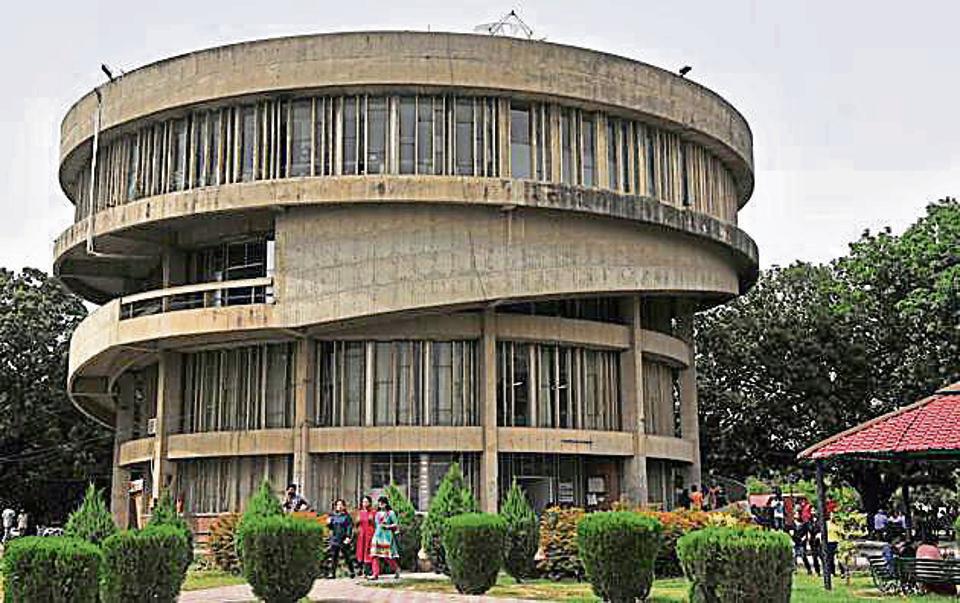 Combined Entrance Test (CET) (UG) was conducted smoothly and peacefully here today by Panjab University, Chandigarh.  PU Controller of Examinations Prof. Parvinder Singh Informed that 30 centres (2 in PU, 22 in Colleges of Chandigarh and 6 Centres in Punjab) to conduct the examination. No unwanted and unpleasant incident of any kind
was reported from any quarter. 
 Details of number of candidates seated, present, absent for the conduct of PU-
CET (U.G.) – 2019 held on 30.04.2019 (Tuesday) are as under:-
Subjects        Seated  Present Absent  %age of Attendance
Mathematics
Paper-I 5017    4748    269     94.64
Chemistry
Paper-II        9000    8497    503     94.41
Physics
Paper-III       9000    8496    504     94.40
Biology
Paper-IV        4601    4337    264     94.26
https://news7world.com/wp-content/uploads/2019/03/s1.jpg
160
162
News 7 World
https://news7world.com/wp-content/uploads/2018/12/Untitled.jpg
News 7 World
2019-04-30 12:23:05
2019-04-30 12:23:07
CET (UG) ENTRANCE TEST