DC Mr Sushil Sarwan felicitated Safair Karamcharis (sanitation workers) in recognition of their outstanding work in the field of cleanliness
40 sanitation workers – 10 from each block were honored by presenting blankets and Shawl
DC administered oath of cleanliness to the people
For Detailed
 
Panchkula, October 2 – Deputy Commissioner, Mr Sushil Sarwan felicitated 40 Safair Karamcharis (sanitation workers) – 10 from each block in recognition of their outstanding work in the field of cleanliness at the district level Swachhta Hi Seva Safai Karmachari Award Function organized at Mini Secretariat here today .
 
The Deputy Commissioner honoured the sanitation workers by presenting blankets and Shawl. Additional Deputy Commissioner, Mrs. Varsha Khangwal and Chief Executive Officer, Zilla Parishad Mr. Gagandeep Singh was also present on this occasion.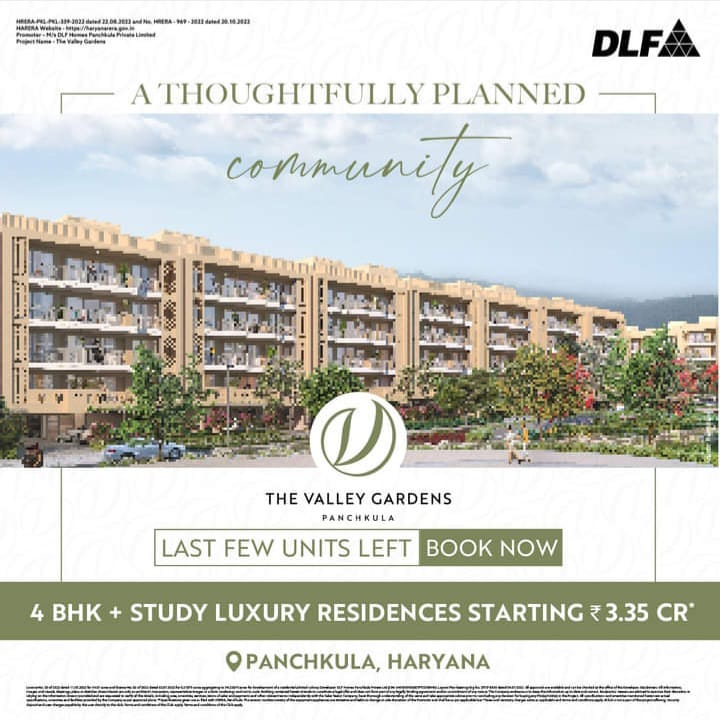 While greeting the people on the occasion of Gandhi Jayanti, Mr Sushil Sarwan said that in the country that Mahatma Gandhi had dreamed of, he had imagined not only political freedom but also a clean and developed country and Swacch warriors have played an important role in realizing this dream. He said that Mahatma Gandhi freed Mother India by breaking the chains of slavery and now it is the responsibility of all of us to serve Mother India by maintaining cleanliness.  
He called upon the sanitation workers to educate their wards so that they could contribute to the development of the society, state and country. Ghandhi Ji unwaveringly fought against all kinds of social evils prevailing in the society, said Mr Sarwan while calling upon the sanitation workers to contribute actively in the campaign being run by the State Government to curb drug menace from the society. Stating that various welfare schemes and Programmes are being run by the government for the welfare of poor and deprived sections of the society, the Deputy Commissioner asked the sanitation workers to take maximum benefit of such schemes.
On this occasion, he also administered the oath of cleanliness to the people.
Additional Deputy Commissioner, Mrs Varsha Khangwal said that Swachh warriors are the pivot of the Swachhta Abhiyan and they have an important contribution in making this campaign successful. He said that just as parents teach their children to wash hands and stay clean from the very beginning, in the same way cleanliness ambassadors make a commendable contribution in keeping the environment clean by cleaning our surroundings every day.
 Chief Executive Officer of Zilla Parishad, Mr Gagandeep Singh said that in the district level Swachhta Hi Seva Safai Karmachari Samman Samaroh, 40 Safai Karmacharis of the district have been honored for their excellent work in the field of cleanliness. This includes 10 sanitation workers from each block.
Mr     Prince Goyal on behalf of Chaitanya Builders made an important contribution in making the program successful.
https://news7world.com/wp-content/uploads/2019/03/s1.jpg
160
162
News 7 World
https://news7world.com/wp-content/uploads/2018/12/Untitled.jpg
News 7 World
2023-10-02 17:23:11
2023-10-02 17:23:26
DC Mr Sushil Sarwan felicitated Safair Karamcharis (sanitation workers) in recognition of their outstanding work in the field of cleanliness