Chandigarh May 20, 2019 
The inaugural of the seven days National workshop on Qualitative Research Methods in Social Sciences with focus on the theme Equity and Social Justice from May 20 -29, 2019, organised by Centre for Academic Leadership & Education Management (CALEM), Department of Education, Panjab University, Chandigarh under PMMMNMTT scheme of MHRD began today at ICSSR, Panjab University, Chandigarh. 
 Prof. Padma S. Sarangapani from Tata Institute of Social Sciences, Mumbai, in her keynote address, dwelled upon the three ideas relevant to the way of doing qualitative research i.e. engaging patiently with subjects, getting them to talk and evoking the idea of self as research instrument. She also emphasised the relationship between researcher and researched and its importance in qualitative research.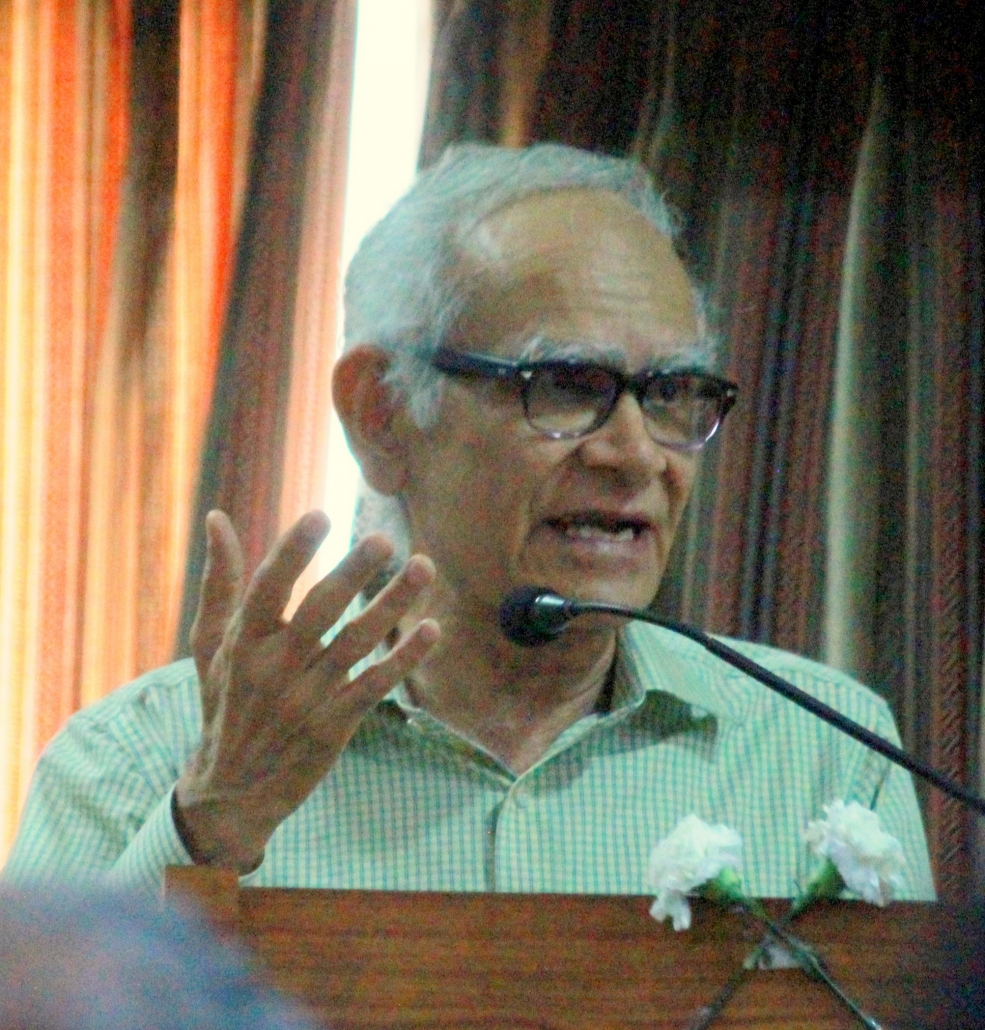 Prof. Krishna Kumar, Former Director NCERT, New Delhi chaired the inaugural session where he made all the participants ponder about the word quality in qualitative research where quality reminds us about the nature of life and continual of the relationship of researcher and researched is very essence of qualitative research.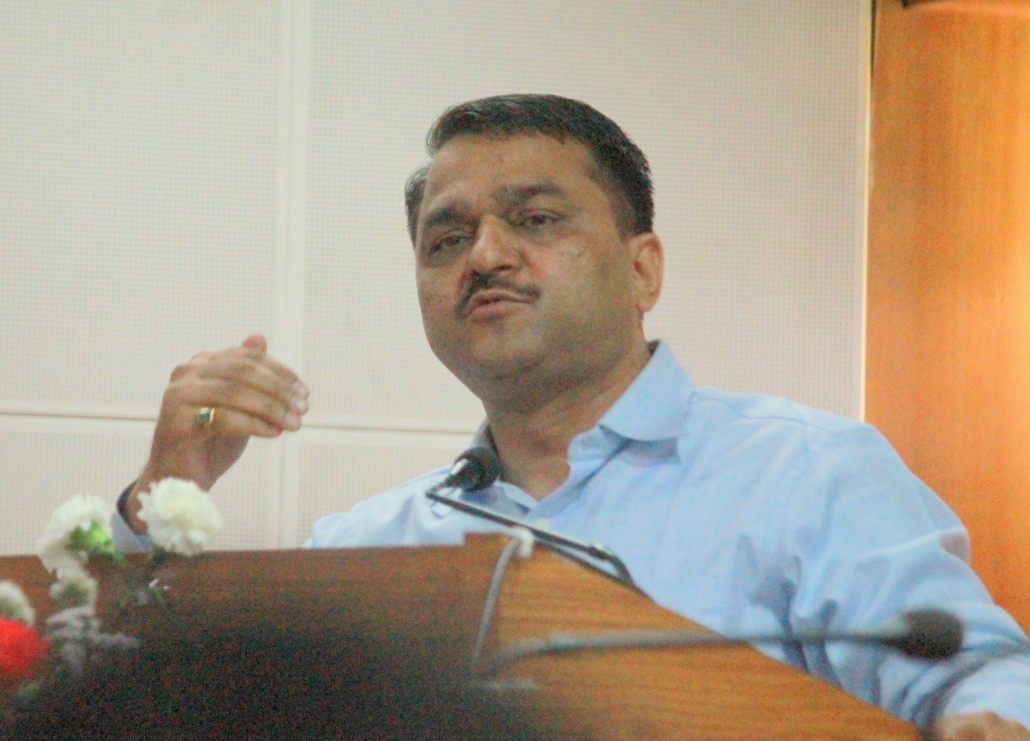 Prof. Devinder Singh, Secretary to Vice Chancellor, Panjab University 
highlighted the prejudices prevailing in the society and dire need to deliberate upon these issues. 
 Dr. Jatinder Grover, CALEM coordinator from Department of Education, Panjab University extended welcome to all the dignitaries and expressed that the workshop provides an opportunity to deliberate at length on various issues related to qualitative research. 
 The background paper on the theme of the workshop was presented by Prof. Satvinderpal Kaur, Program Coordinator, emphasising the need to go beyond the dynamics of the numbers and unravel the hidden realities through the tradition of the qualitative research. 
  Prof. Latika Sharma, Chairperson of the Department extended vote of thanks to all luminaries present during the inaugural.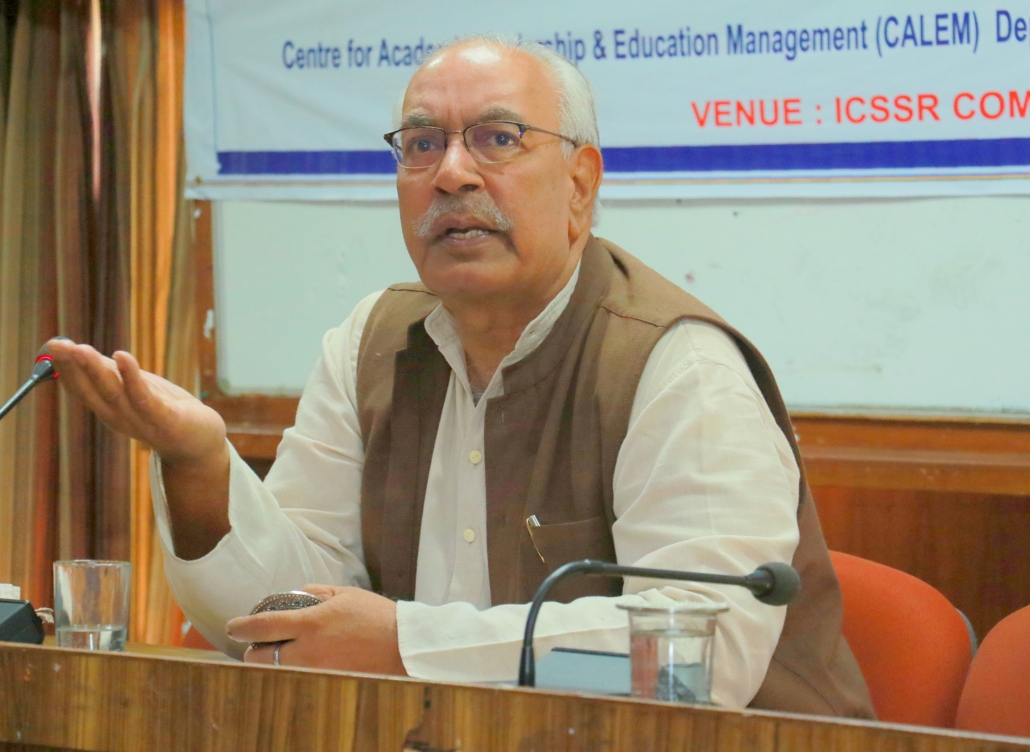 A session on Two Ideas on Social Science by Prof. Emeritus Bhupinder Singh, Department of Political Science, followed the inaugural. He emphasised that the method of research, quantitative or qualitative, comes from two different conceptions of social sciences where methodically collected evidences are crucial and he also explained the epistemological issues of generating and disseminating knowledge. The session concluded with the questions by participants which were explicated by the resource person.        
https://news7world.com/wp-content/uploads/2019/03/s1.jpg
160
162
News 7 World
https://news7world.com/wp-content/uploads/2018/12/Untitled.jpg
News 7 World
2019-05-20 11:35:14
2019-05-20 11:35:16
CALEM workshop commenced at PU