Chandigarh May 20, 2019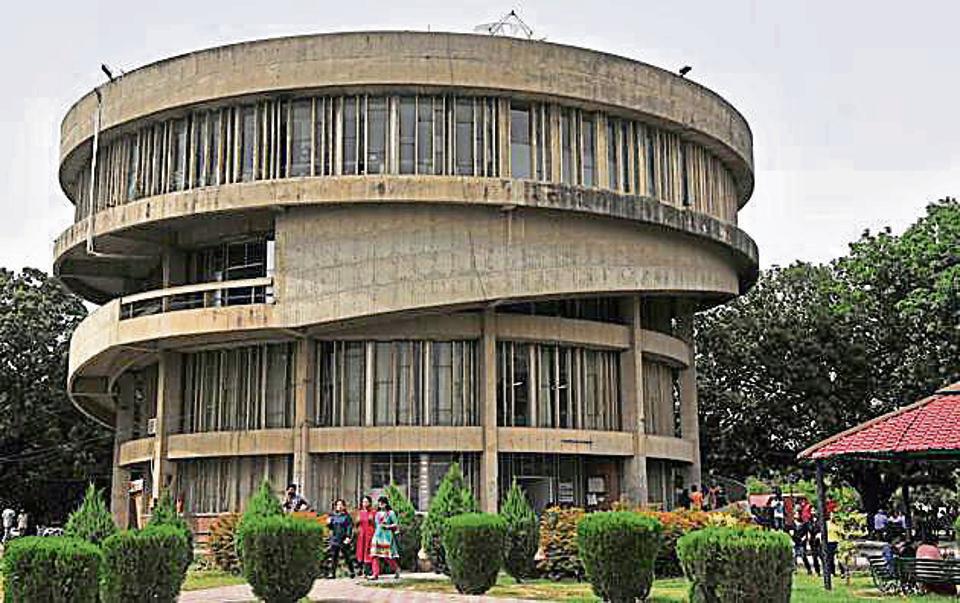 56th Panjab University Colloquium cum 4th Shenmar Memorial Oration is being organized by Panjab University(PU), Chandigarh on May 21, 2019 at 9.30 am at Golden Jubilee Hall, PU. 
 Sh Parameswaran Iyer, Secretary, Ministry of Drinking Water and Sanitation, Government of India will deliver the lecture on mplementation of Large Scale Social Transformation Programmes: Lessons from the Swachh Bharat Mission. He is leading the flagship Swachh Bharat Mission and the National Rural Drinking Water Programme of Govt. of India. A 1981 batch IAS officer joined the World Bank in 2009. Prior to his 
current appointment, Mr. Iyer was serving as Manager for Water in the World Bank based in Washington DC and he has been working on water supply and sanitation issues since June 2012. He has over 20 years of experience in the water supply and sanitation sector.  
 Sh. Iyar will deliberate on Swachh Bharat Mission. The Swachh Bharat Mission has revolutionized sanitation in India; India has brought over 50 crore people out of open defecation and halved the global open defecation burden, in just five years. The story of India going from a sanitation coverage of 39% to 99% in five years is unparalleled. India has harnessed the power of its people to bring about a fundamental shift in their collective conscience and change a centuries-old habit, in half a decade. The talk will highlight key points of how Swachh Bharat Mission transcended from a government programme to mass movement, a Jan Andolan. 
The Swachh Bharat journey has laid down a blueprint for future government supported and people led transformations. 
 Prof. Raj Kumar, Vice Chancellor, PU will be the chief guest, whereas, Prof. 
T.R. Sharma, Executive Director, NABI, Mohali is guest of honour. Prof. Girish Sahani, Former Secretary, DSIR and DG-CSIR will be presiding over the function. 
https://news7world.com/wp-content/uploads/2019/03/s1.jpg
160
162
News 7 World
https://news7world.com/wp-content/uploads/2018/12/Untitled.jpg
News 7 World
2019-05-20 06:55:58
2019-05-20 06:56:01
56th Panjab University Colloquium