MCC is  unwavering in its commitment to welfare of Safaimitras*
*Mayor inaugurates 4 day Mega Safaimitra Surakhsha Shivir at Mahila Bhavan Chandigarh*
*Chandigarh, September 22:-* Reaffirming its unwavering commitment to the welfare of Safaimitras and their families, the Municipal Corporation Chandigarh has organised a four day Safaimitra Suraksha Shivir recognising and supporting its Safaimitras.
Sh. Anup Gupta, Mayor, Chandigarh inaugurated the event organised under the "Swachhata Pakhwada – Swachhata hi Seva" campaign at Mahila Bhawan, Sector 38, today in the presence of Ms. Anindita Mitra, IAS, Commissioner, MCC and other prominent persons of city.
On the opening day of the camp, total 940 Safaimitras registered at the camp . A large number of safaimitras have been enrolled for Pardhan Mantri Suraksha Beema Yojna (PMSBY) and Atal Pension Yojna (APY). During the camp, 28 safaimitras were identified as eligible under the Ayushman Bharat Scheme and were enrolled. Several family members of safaimitras opened new bank accounts and availed the in built insurance.
Mayor Anup Gupta expressed his gratitude and highlighted the significance of the Safaimitra Suraksha Shivir,  while lauding the selfless service of Safaimitras who ensure cleanliness and hygiene of the city beautiful.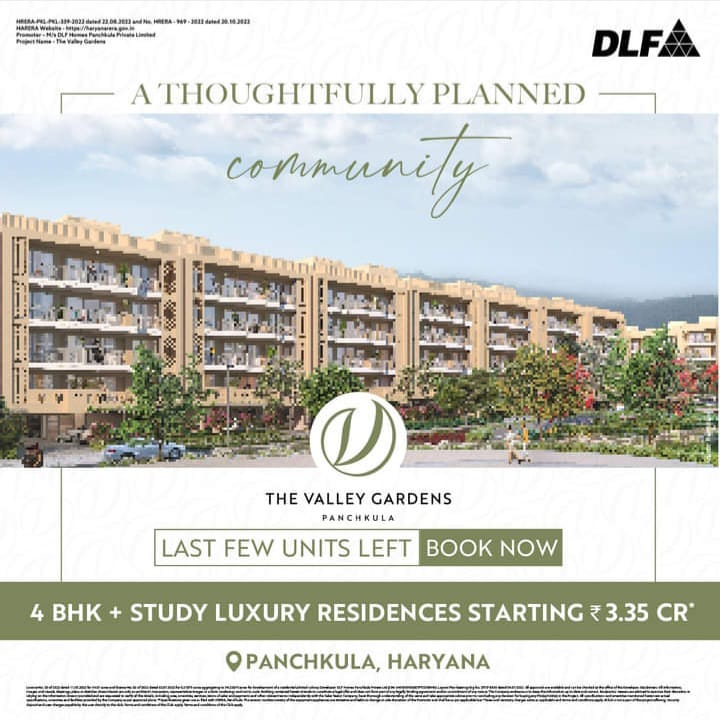 Municipal Commissioner Ms. Anindita Mitra added that the Safaimitra Shivir reaffirms the commitment of MCC to the welfare of these unsung heroes. Through this initiative, the MCC aim to create an environment where they feel valued, supported, and recognized for their invaluable contribution to their city."
The inauguration ceremony was filled with joy and camaraderie as Mayor Anup Gupta and Commissioner Anindita Mitra extended their best wishes to all Safaimitras and their families present at the event. The Safaimitra Shivir served as a platform to celebrate their hard work, dedication, and resilience in keeping Chandigarh clean and beautiful.
The MCC has set up counters at the Safaimitra Shivir to provide essential supplies and support to all Safaimitras. These counters are fully equipped with Personal Protective Equipment (PPE) kits, gloves, masks, uniforms, Jaggery, Oil, and Soap kits, reflecting MC Chandigarh's commitment to ensuring their safety and wellbeing.
The Safaimitra Shivir marks the beginning of a four-day Mega Safai Mitra Shivir, which includes various activities.
To further enhance the Safaimitra Shivir, a special Rupee Store has also been established at the Mahila Bhawan, filled with a wide range of items sourced from the RRR centre. With the aim of supporting Safaimitras and their families, each Aadhaar card holder can choose two items from the store. The store offers a diverse selection of products, including books, crockery, toys, shoes, and electronic gadgets. This initiative not only provides affordable access to essential items but also adds an element of joy and convenience to the Safaimitras and their families during their visit to the Shivir.
Mayor Anup Gupta and Commissioner Anindita Mitra extended their gratitude to all Safaimitras and their families for their remarkable service and unwavering dedication. They encourage the community to join hands in celebrating and uplifting these extraordinary individuals who play an integral role in maintaining the cleanliness and hygiene of Chandigarh.
https://news7world.com/wp-content/uploads/2019/03/s1.jpg
160
162
News 7 World
https://news7world.com/wp-content/uploads/2018/12/Untitled.jpg
News 7 World
2023-09-23 16:24:51
2023-09-23 16:25:06
MCC is  unwavering in its commitment to welfare of Safaimitras*