MCC empowers youth with unprecedented on-field experience during Swachhata Pakhwada – Swachhata Hi Seva*
*Chandigarh, September 22:-* Providing an unparalleled on-field experience to the young minds as part of the 'Swachhata Pakhwara-Swachhata Hi Seva' initiative, the MCC today organized captivating journey to explore a state-of-the-art 50 MLD Sewerage Treatment Plant and C&D waste processing plant to the youth of city.
The visit unfolded as an eye-opening experience for the young participants, providing them a front-row seat to witness the intricacies and innovative methods implemented at the treatment plant. From understanding the process of treating sewage to witnessing the advanced technologies employed to ensure a cleaner and healthier environment, the students were enthralled throughout the educational excursion.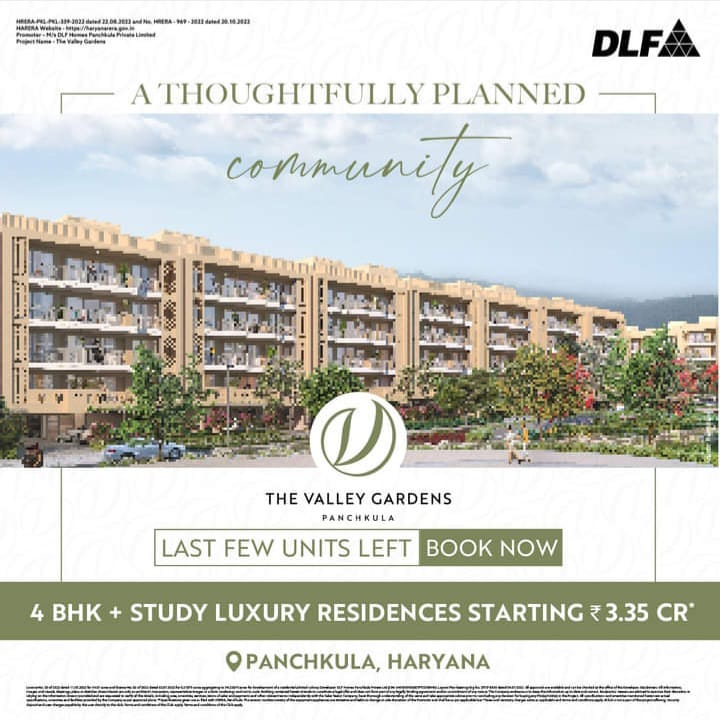 While sharing about the MCC projects visits of the youth, the Municipal Commissioner Ms. Anindita Mitra, IAS, said that education is not limited to textbooks and classrooms, it is vital for the youth to gain practical knowledge and witness firsthand the impact they can have on building a sustainable future. She said by exposing them to real-life scenarios and involving them actively in initiatives such as waste management, we are nurturing a generation of responsible citizens who grasp the significance of environmental preservation.
In addition to the sewage treatment plant visit, the students also had the opportunity to explore the horticulture plant and the C&D plant, further expanding their knowledge on sustainable practices. The highlight of the trip was the awe-inspiring journey to the Waste to Wonder Park in Sector 48, where the enchanting world of recycling was unveiled before their eyes.
The Commissioner said that MCC firmly believes that education goes beyond classrooms, which is why such engaging experiences are organized to provide students with a hands-on understanding of the vital role they play in building a cleaner, greener tomorrow.
She further said that through initiatives like Swachhata Pakhwada – Swachhata Hi Seva, MCC Chandigarh is committed to promoting sustainable living and forging a path towards a better future for all. By empowering the youth, we aim to instill a sense of responsibility and inspire action towards creating a harmonious and environmentally conscious society.
https://news7world.com/wp-content/uploads/2019/03/s1.jpg
160
162
News 7 World
https://news7world.com/wp-content/uploads/2018/12/Untitled.jpg
News 7 World
2023-09-22 17:52:05
2023-09-22 17:52:17
MCC empowers youth with unprecedented on-field experience during Swachhata Pakhwada – Swachhata Hi Seva*