Chandigarh July 10, 2019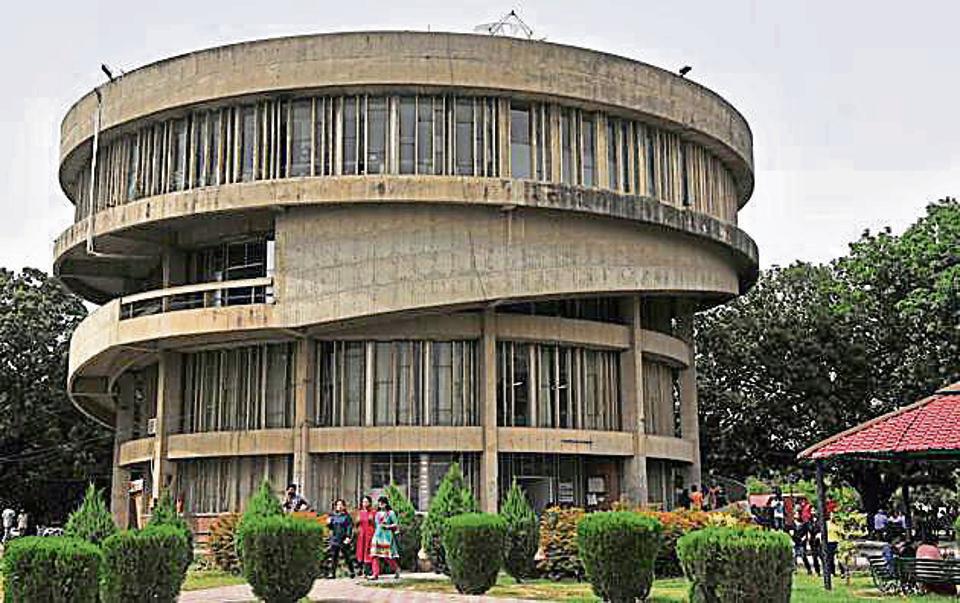 The Department of Geography, Panjab University, Chandigarh has been awarded a prestigious collaborative research project tilted "Capacity Building for Policy and Planning in Kenya, Tanzania and India: A Focus on Food Systems and Urban Growth Management" under the Canadian Queen Elizabeth II Diamond Jubilee Scholarships Program.  The project carries an award of CAN $298,000 (more than Rs. 1.5 crore). The project is in partnership with the University of Fraser Valley Abbotsford Canada, 
University of Nairobi, Kenya and Ardhi University, Dar es Salaam, Tanzania.  Under this project, 4 students from the Department of Geography will visit Canada for 3 months each over 2 years starting from September 2019 until Summer 2021 and their visit and stay will be fully funded under the project. The Coordinator of the project is Prof. Dhian Kaur of Department of Geography.  Dr. Simrat Kahlon, Chairperson of the 
Department is also involved in the project. 
Watch This Video Till End….
https://news7world.com/wp-content/uploads/2019/03/s1.jpg
160
162
News 7 World
https://news7world.com/wp-content/uploads/2018/12/Untitled.jpg
News 7 World
2019-07-10 17:10:38
2019-07-10 17:10:40
Panjab University, Chandigarh has been awarded a prestigious collaborative research project tilted Capacity Building for Policy and Planning in Kenya, Tanzania and India